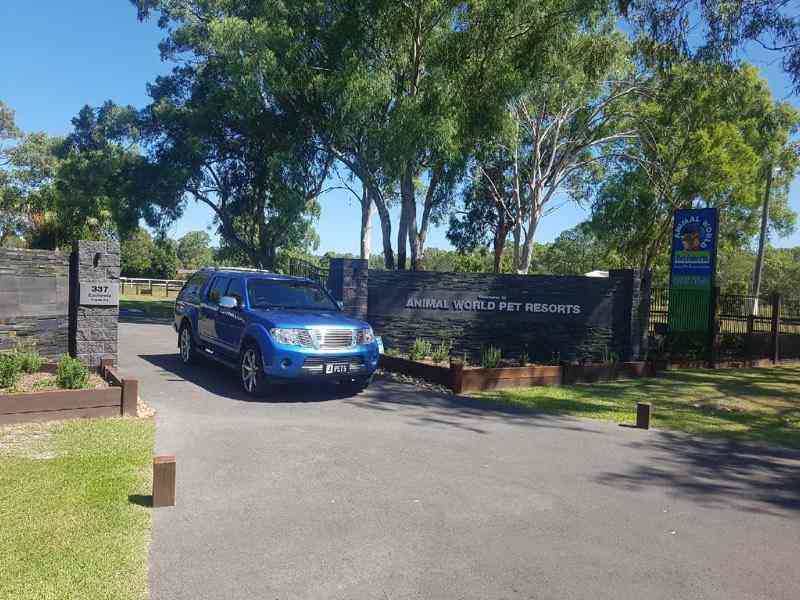 Animal World Pet Resorts seem more like Luxury Holiday Resorts than a Brisbane boarding kennel and cattery…
From the moment you drive through our gates you will be amazed at the beautiful grounds and award winning gardens at our two modern pet care facilities located in Logan, around 25 minutes South of Brisbane.
Our pet motel has large spacious dog boarding kennels, Luxury Suites for Dogs and Cats, a Cattery with individual and family Cat Accommodation. We also cater for Birds and Guinea Pigs!
Pets love holidaying with us so you can enjoy a guilt free holiday!!

Whether you have a Dog or Cat needing day care, short or long term boarding bring your pet to holiday with us. Pets get lonely, bored and frightened when left home alone, so bring them to us where they will have fun, companionship and receive lots of love and affection.
We believe the best and safest place for your pet is at home with you and when you can't be with them the best place is in a professional well run, modern pet care facility like Animal World Pet Resorts.