Our Cornubia Luxury Suites, recently refurbished, are designed for indoor dogs & cats requiring the comfort of indoors. Our suites are large full size bedrooms just like home featuring LCD TV's, Air conditioning & fans, tastefully themed with art, little beds and furniture, even a chandelier!
Your Pet Deserves a Luxury Suite

There is no need to be lonely, with plenty of room for 2 or 3 pets. Even cats, dogs and birds from the same owner can be together in our Luxury Suites. Your dog may enjoy the company of another dog of similar nature and interests for companionship so they enjoy their holiday even more. Canine Guests enjoy exercise and play in grassed and fenced areas each morning and afternoon. Feline Guests have toys and scratching posts to play with and enjoy viewing the gardens and birds from their window. Guests receive lots of cuddles and affection and our professional team of animal lovers often join them to watch TV, specially at lunch time.
Our Luxury Suites feature: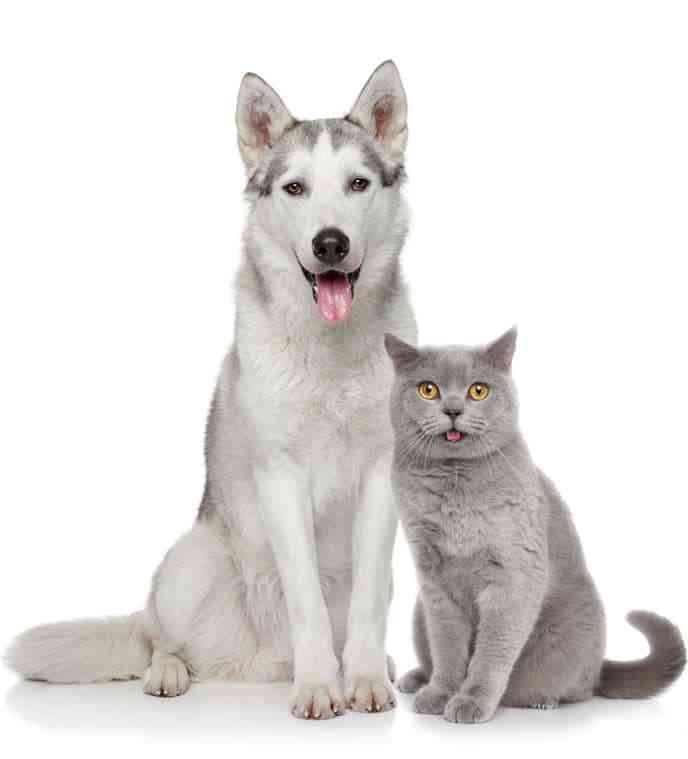 Other Services and Information